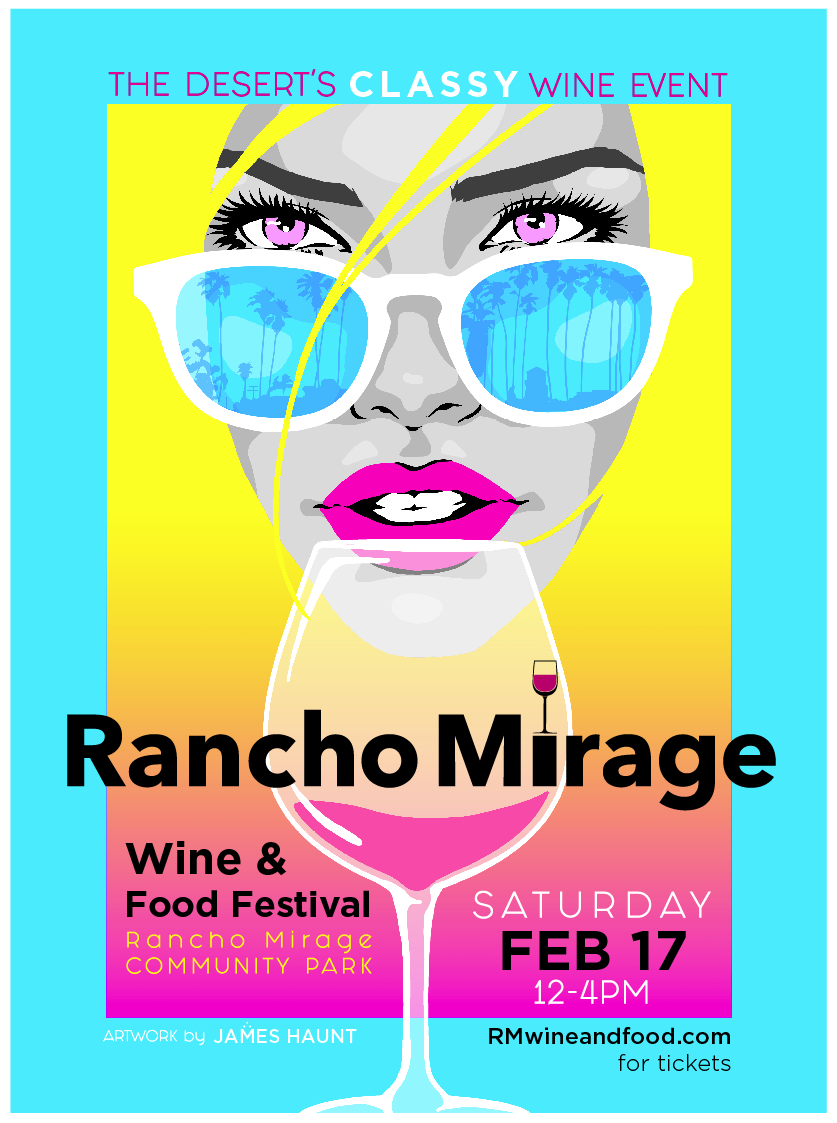 Rancho Mirage Wine & Food Festival
Saturday, February 17th
12 pm - 4 pm at Rancho Mirage Community Park
Join us to enjoy over 200 incredible wines and cuisine from 15 of Rancho Mirage's very best chefs. Award winning wineries will be pouring their world-class wines from Napa, Sonoma, Paso Robles, Santa Barbara, Lodi, Washington State, The Santa Lucia Highlands, and Temecula. Enjoy an afternoon of unlimited fun, wine, food and live upbeat music – at the classiest  wine and food festival under the sun!  If you live near Rancho Mirache and you love wine and great food, then the Rancho Mirage Wine & Food Festival is the event for you!

San Francisco Chronicle Wine Competition Public Tasting 2018
Location: Fort Mason Center, Festival Pavilion
Saturday, February 17th 1:30 pm - 5:00 pm
Join thousands of fellow wine-lovers to experience award-winning wine at the "San Francisco Chronicle Wine Competition Public Tasting" at Fort Mason Center for Arts & Culture's Festival Pavilion. With more than 7,000 entries, this event is the largest competition of American wines in the world. These exceptional wines have been selected by 63 of the top professional wine judges from across the country — these judges come from a variety of fields, including trade, education, media, retail and hospitality. An annual trek for many, a family gathering for others, and a remarkable experience for all, be warned that the last pour takes place at 4:30 p.m.
Taste wonderful vintages, learn more about wine and fine food, and enjoy fellowship and celebration on the beautiful San Francisco Bay. Raise glasses and cheers to vintners and congratulate the winners in person.
A wonderful holiday gift, purchase early bird tickets for only $55 through midnight (12:00 a.m.!) Sunday, December 31, 2017.

BARREL TASTING – TWO WEEKENDS…..
March 2-4 & March 9-11, 2018
11:00 am – 4:00 pm each day

Members of the Wine Road would like to welcome you to our wineries and lodgings for an exciting weekend of wine tasting. This is your chance to sample wines from the barrel, talk to winemakers and explore the beautiful Alexander, Dry Creek and Russian River Valleys.
Barrel Tasting is not a food pairing or themed event.  It's all about the WINE…many wineries offer "futures" on their barrel samples. This is a chance to purchase wine now, often at a discount, then come back to the winery when the wine is bottled, typically 12-18 months from now. Many wines are so limited, buying futures is your only chance to purchase them.
Attendees are encouraged to pack a picnic as most wineries will not have food for this event. The ticket price includes the opportunity to sample wine from the barrel and in most cases also trying a limited number of current release wines.
Barrel Tasting 2018 tickets go on Sale January 23rd, 2018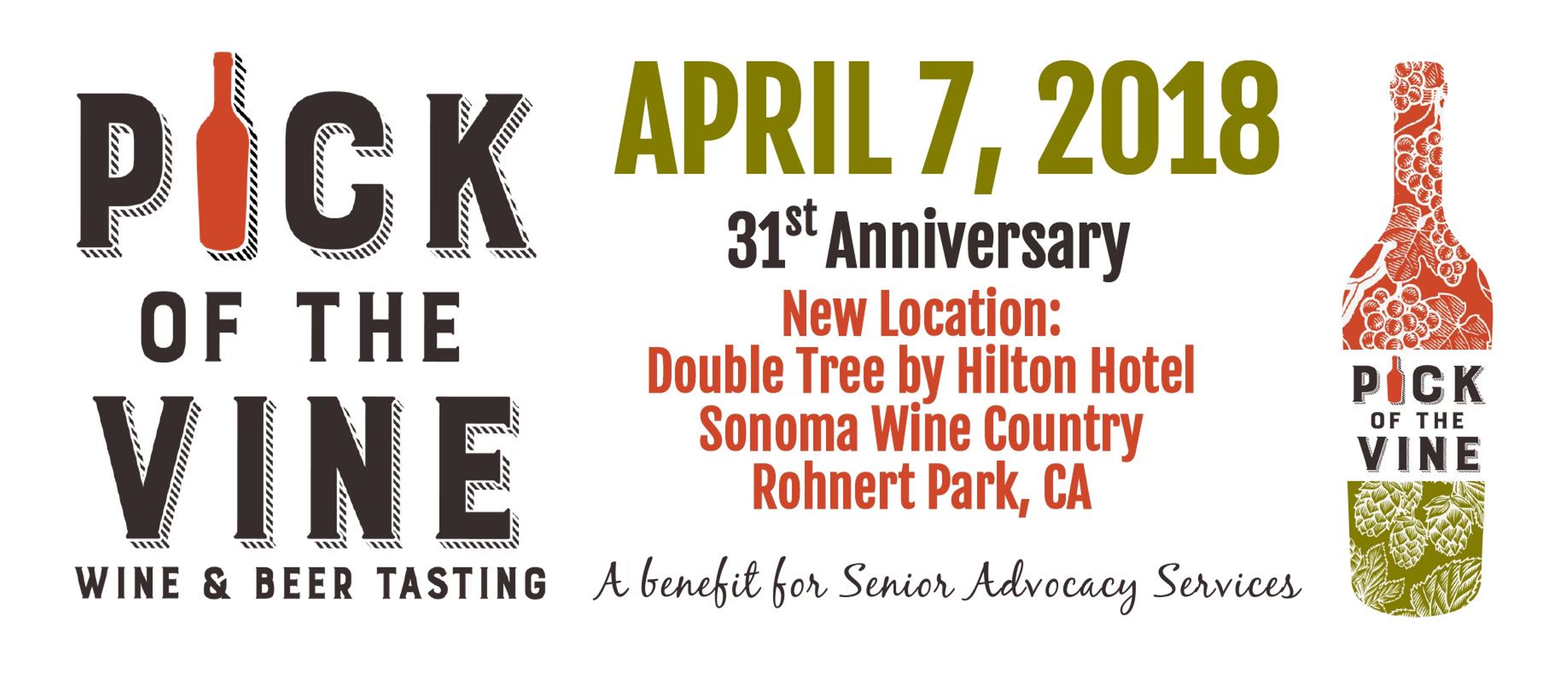 Pick of the Vine Wine & Beer Tasting
April 7th, 2018
Spend the evening dancing to great music and sipping Carol Shelton's wines while you raise your paddle to bid on a tremendous selection of auction items donated by generous local businesses in Sonoma County, while supporting seniors through Senior Advocacy Services–come join us this year.
Tickets to Pick of the Vine are $65 a person in advance and $75 at the door.  Tickets are limited, so be sure to purchase your tickets in advance! 

VinDiego Wine & Food Festival
April 14th, 2018 GRAND TASTING
4pm - 7pm
The 6th Annual VinDiego Wine and Food Festival is a Wine and Food Lovers dream come true!
Over 70 Top California Wineries and 25 of San Diego's very best Chefs come together to create
San Diego's Classy Wine and Food Event!  Come sip, sniff, swirl and taste over 300 amazing wines.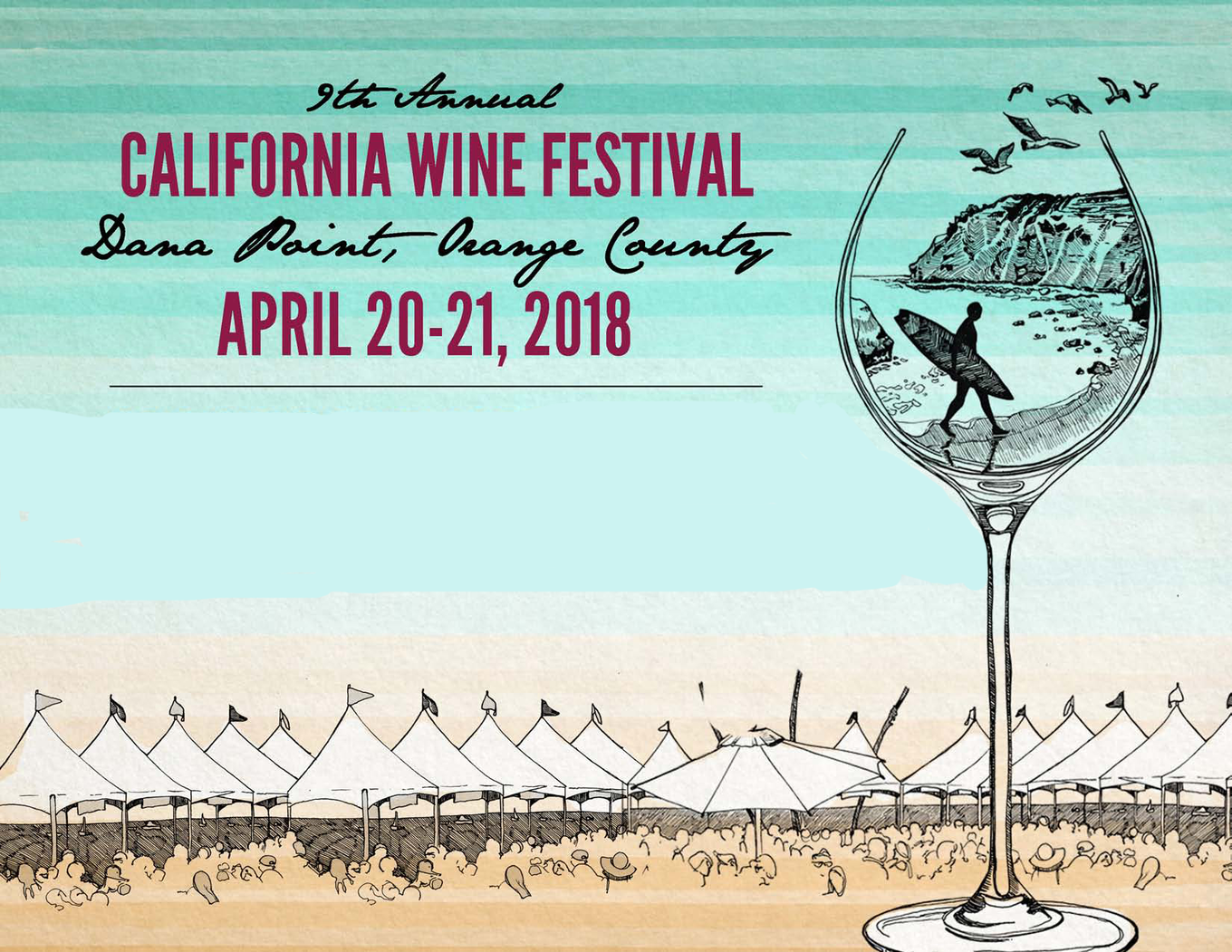 California Wine Festival, ORANGE COUNTY
April 20th & 21st, 2018
Wine, food, music, sea and sun! These elements create the quintessential wine tasting experience at the California Wine Festival – Orange County in Dana Point. At this sunny seaside setting, join Carol Shelton Wines and a slew of other California Wineries best wines, complemented by dozens of the region's top chefs and specialty food purveyors serving gourmet appetizers along with live music and an ocean view. Experience one of the California's most popular wine festivals.
April 20th - Sunset Tasting of Rare & Reserve Wines (evening)
April 21st - Beachside Wine Tasting (afternoon)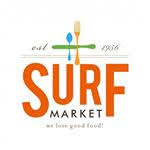 Surf Market, Gualala
Friday, May 11th from 2pm - 5pm
Join Carolyn at Surf Market while she share's Carol Shelton's current line-up of delicious wines from 2pm - 5pm at the Market! No tickets required, but for more information about Surf Market and their location, check out their website: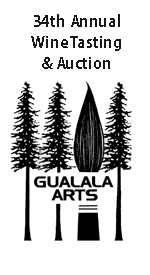 Gualala Arts Wine Tasting & Auction
Saturday, May 12th - 3pm to 5pm
The Wine Tasting & Auction that has come to be identified with the local Soroptimist Architectural Tour will take place once again at the Gualala Arts Center.  More than 20 premium wines are featured each year at this annual event that takes place throughout the Arts Center, an architectural gem nestled in the redwoods less than one quarter mile from the Pacific Ocean.  Over 100 wine related auction lots will be available for silent bidding both days of the event.
Check back later for tickets - More Event Details HERE.