Great Wines Start in the Vineyard

See What's Happening at the Winery

Follow us on Social Media

Carol combines experience and skill when making wine
Upcoming Events
Taste of Sonoma: Sonoma Wine Country Weekend
September 2nd & 3rd
The Green Music Center, Sonoma State University, Santa Rosa, California 
Nestled in the picturesque foothills of Sonoma County's esteemed wine country, the Green Music Center at Sonoma State University offers an exciting new location for an event where Sonoma County's top winemakers, growers and chefs come together to celebrate the region's finest wine and food.
Experience the Collection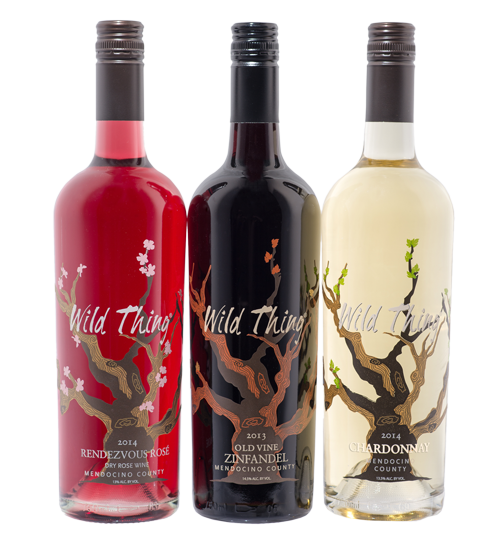 Get Wild with Us!
Carol's Wild Thing Old Vine Zinfandel has morphed into a family of Wild Things. Made in a wildly fermented style and free spirit, Carol has added Wild Thing Chardonnay, Wild Thing Rendezvous Rosé and a late harvest Zinfandel named Wild Thing Black Magic to the family. All unique in their own way, our Wild Things are packaged with a screw cap enclosure so that the bottle is as friendly as the wine. Even though they are wild, they don't bite!
Get Wild!
Get your Wild Thing Old Vine Zinfandel!